Traveling across the country in a campervan or Class A rig is a dream for many. Full-time RV living in the US lets you see the country and experience true freedom, and many people save for years to achieve this lifestyle.
But how much does RV living cost? And is it something that is within reach for your current budget?
The answer requires looking at several fixed, variable, and hidden fees. You'll have to consider the RV purchase, insurance and registration, fuel costs, campground fees, fuel costs, food, groceries, and more. Breaking down these expenses will help you prepare for what's to come to ensure a stress-free experience on the road.
Keep reading to learn how much it'll cost to become a full-time RVer.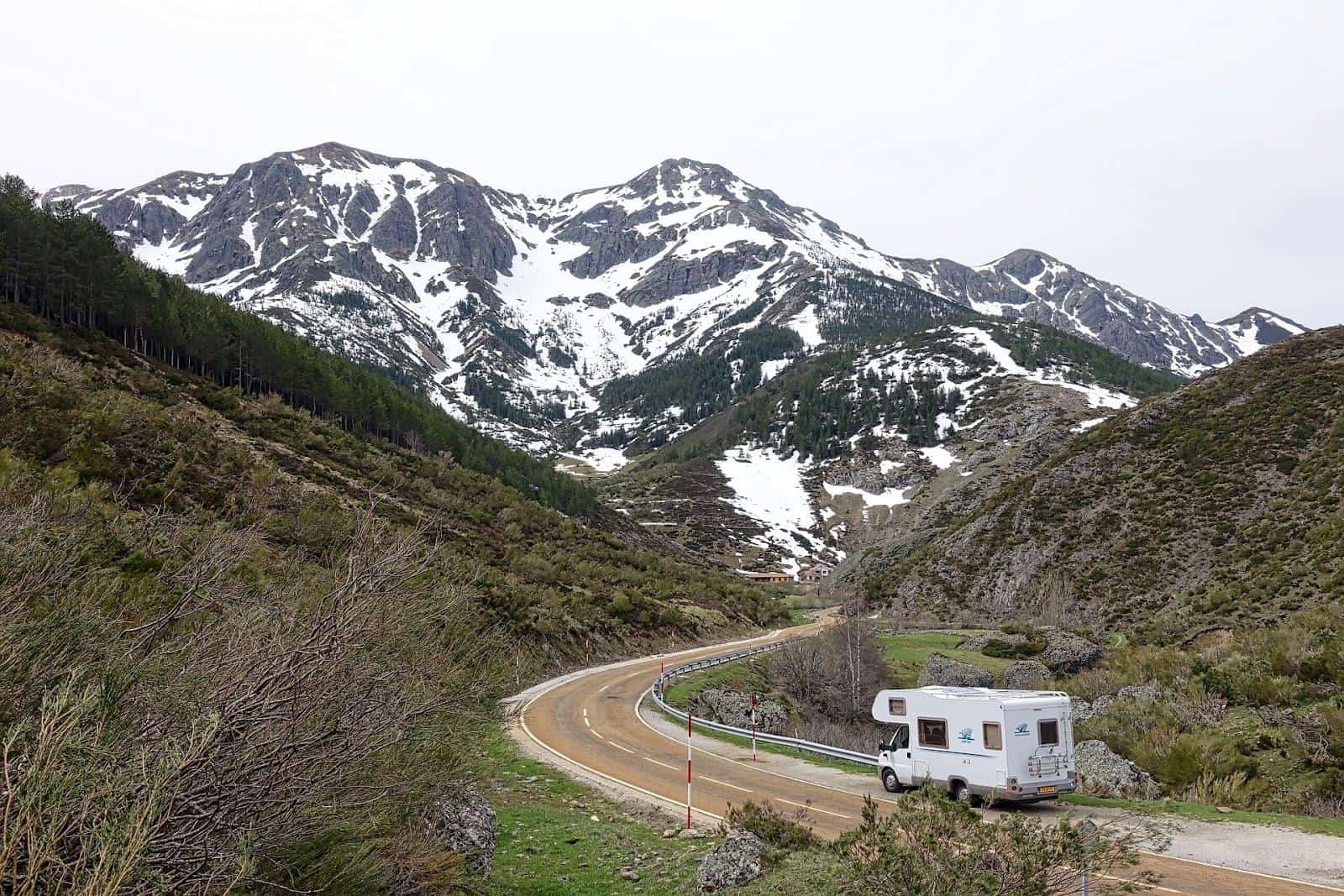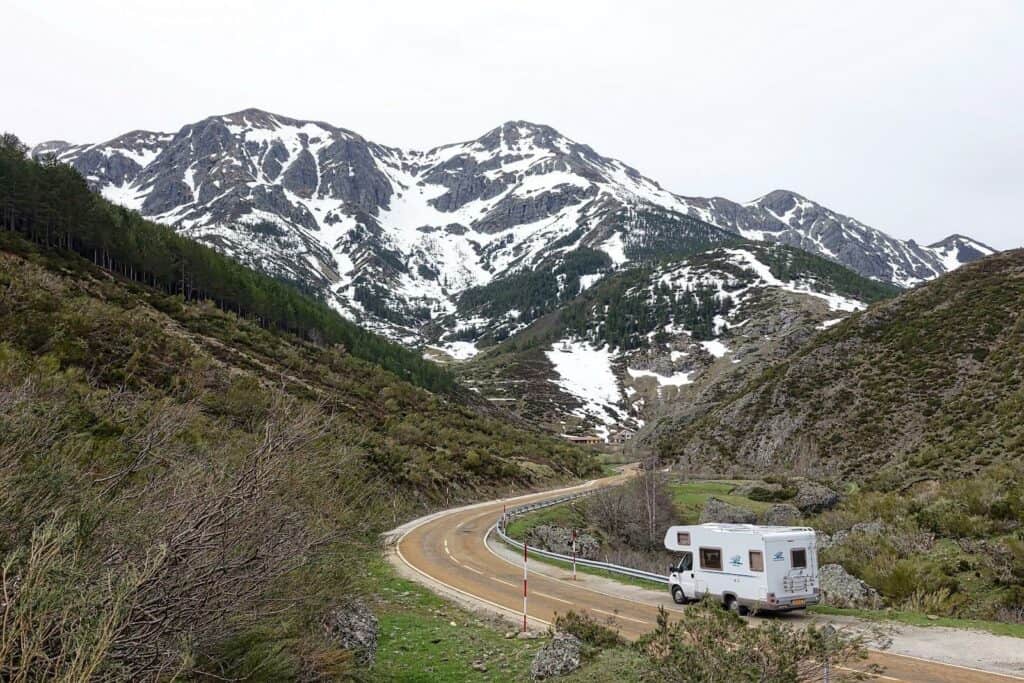 Fixed Costs for Full-Time RV Living
There are certain fixed costs that you won't be able to lower or remove. Accounting for your fixed costs will determine your total budget for full-time RV living.
#1 RV Purchase: What to Expect
The average monthly payment to buy an RV is generally between $225 to $650. Like any other vehicle purchase, this varies depending on your negotiated terms, such as the down payment and interest rates.
Below are some average vehicle prices based on the RV type:
Class A: $30,000 to $175,000
Class B: $40,000 to $115,000
Class C: $30,000 to $75,000
Travel trailer: $10,000 to $50,000
5th wheel: $30,000 to $100,000
Pop-up camper: $2,000 to $15,000
Truck camper: $1,000 to $30,000
Keep in mind that the sticker price isn't necessarily the final sale price. You can negotiate the price with some sellers. Financing can substantially lower your upfront costs, but you'll likely end up paying more in the long term due to interest.
#2 RV Insurance & Registration: How Much You Need to Pay
You can expect to pay about $1,500 annually for RV insurance, which equates to about $100 to $200 per month.
Generally, larger RV types will cost more to insure. Your RV insurance company also may offer discounts if you have a good driving history or make a substantial down payment.
Registration fees for RV vary depending on the RV class, weight, and registration state.
#3 RV Maintenance and Repairs: Costs You Can't Avoid
It's best to include RV maintenance in your fixed costs since you'll need routine RV brake replacements and oil changes.
A cash reserve of about $5000 is a good backup for repairs. If you prefer to save over time, budget about $100 to $200 per month for maintenance and repair costs for your RV.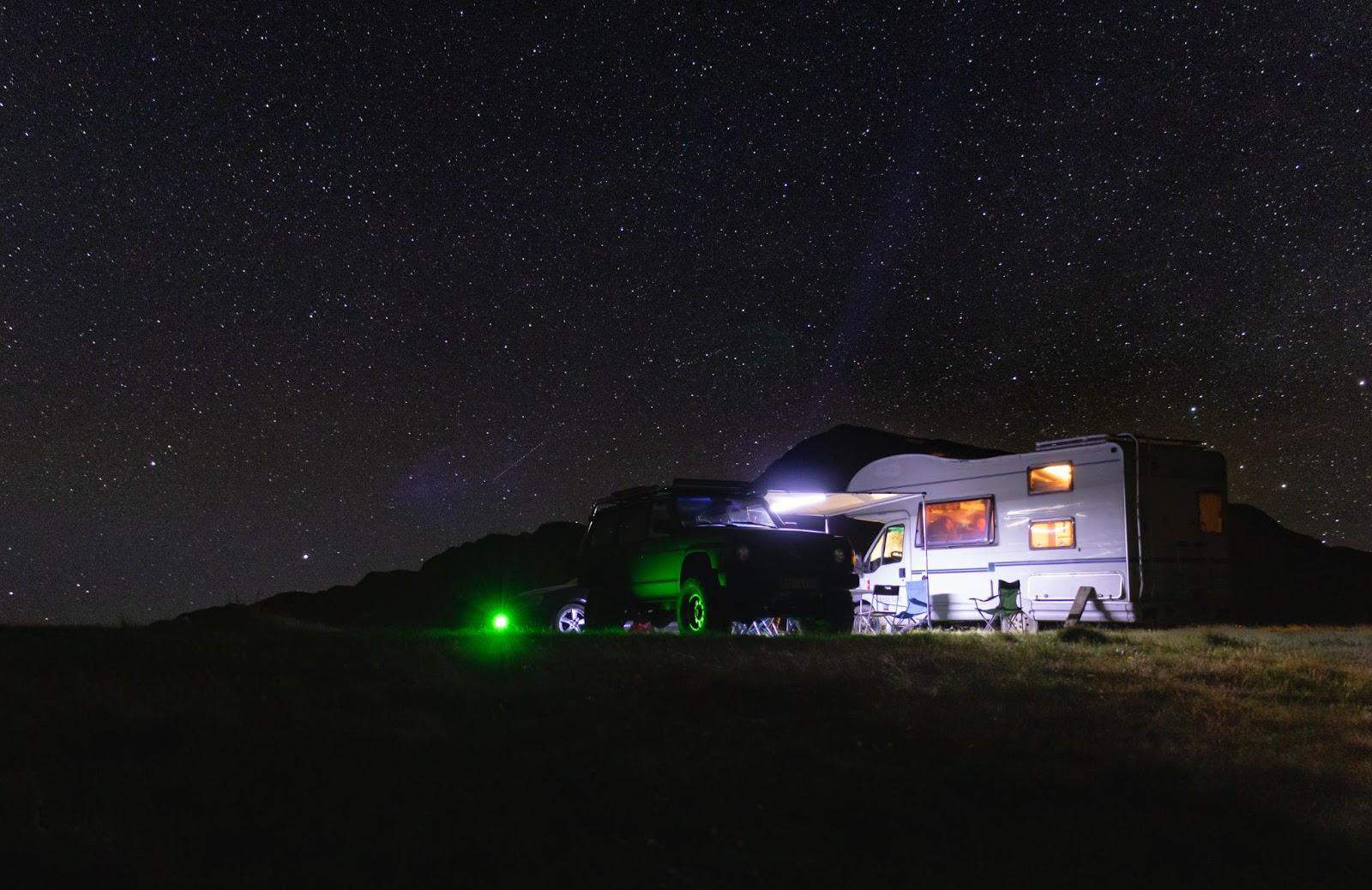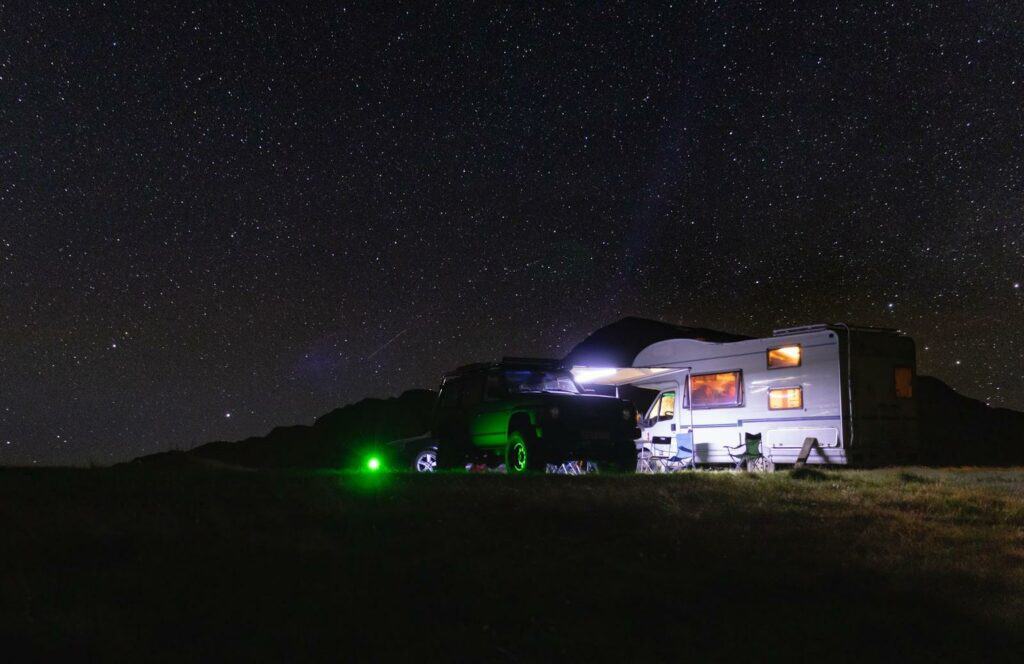 Variable Costs for Full-Time RV Living
Besides your fixed costs, you'll need to account for monthly variable costs.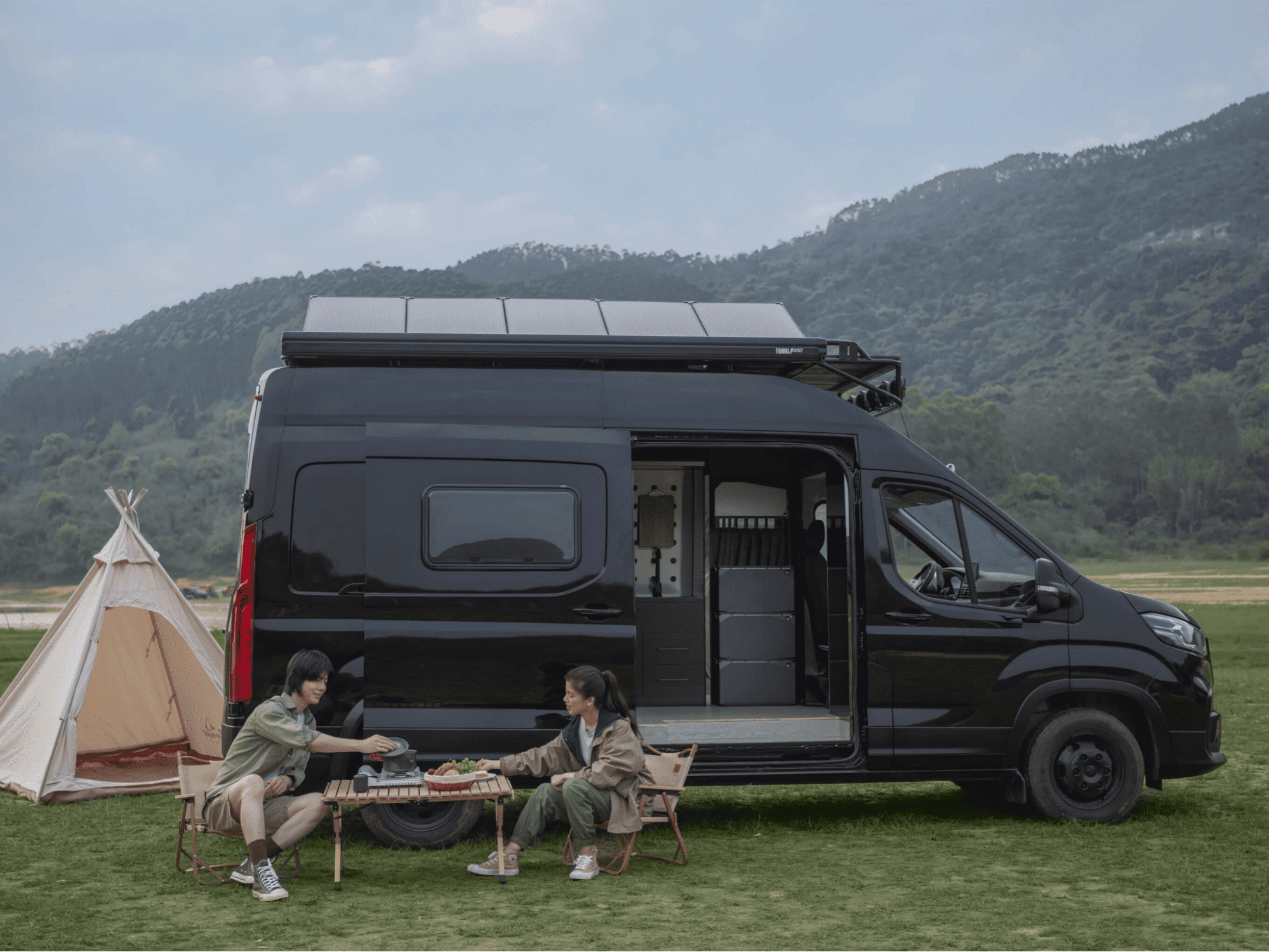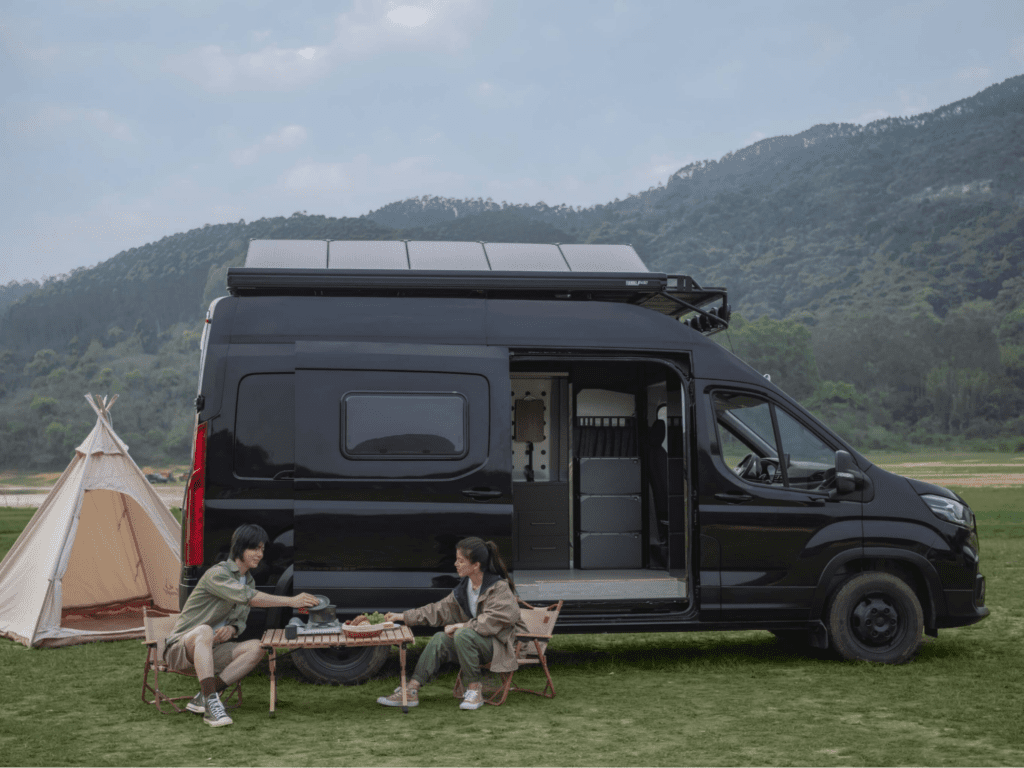 #1 Campground Fees: From Free to Luxury
Campground fees include staying in an RV campground and using its amenities, such as water, electricity, dump, and internet.
Basic RV parks will only provide the bare necessities, such as sewer, water, and electric hookups (shore power). Some luxury campgrounds have fitness facilities, clubhouses, tennis courts, swimming pools, marinas, and children's play zones.
Cheaper campgrounds charge about $25 per night, some even under $20, while luxury campgrounds cost between $70 and $120 per night.
RV park fees are variable, but there are other ways to save. For example, you can eliminate the need for electrical hookups and shore power with Power Kits. If you pair them with solar panels, you can generate off-grid power for your RV — even when you're on the road.
#2 Fuel Costs: Driving Your Home on Wheels
Gas or diesel is typically the most significant variable expense for most full-time RVers. There are a variety of factors that affect your fuel costs, such as:
Distance traveled each month: The more you travel, the more your gas bill goes up.
RV fuel economy: Most rigs range from 18 to over 25 mpg for diesel vans. The lighter load an RV carries, the better mileage it'll have.
Gas or diesel prices: Gas prices vary from state to state. You can use apps like GasBuddy to find the cheapest gas prices.
Generally, you'll pay about $300 to $500 monthly on gas.
#3 Food and Groceries: Eating on the Road
Dining out can be expensive, but you can save on food by cooking.
Generally, you can expect to pay $1000 monthly for two people, but you can keep it within $500 if you choose less expensive groceries.
Additionally, you'll need to factor in propane costs to cook your food. If you're using a propane-powered solution, expect to pay $30 to $100 on propane to run your water heater, oven, stove, and central heating.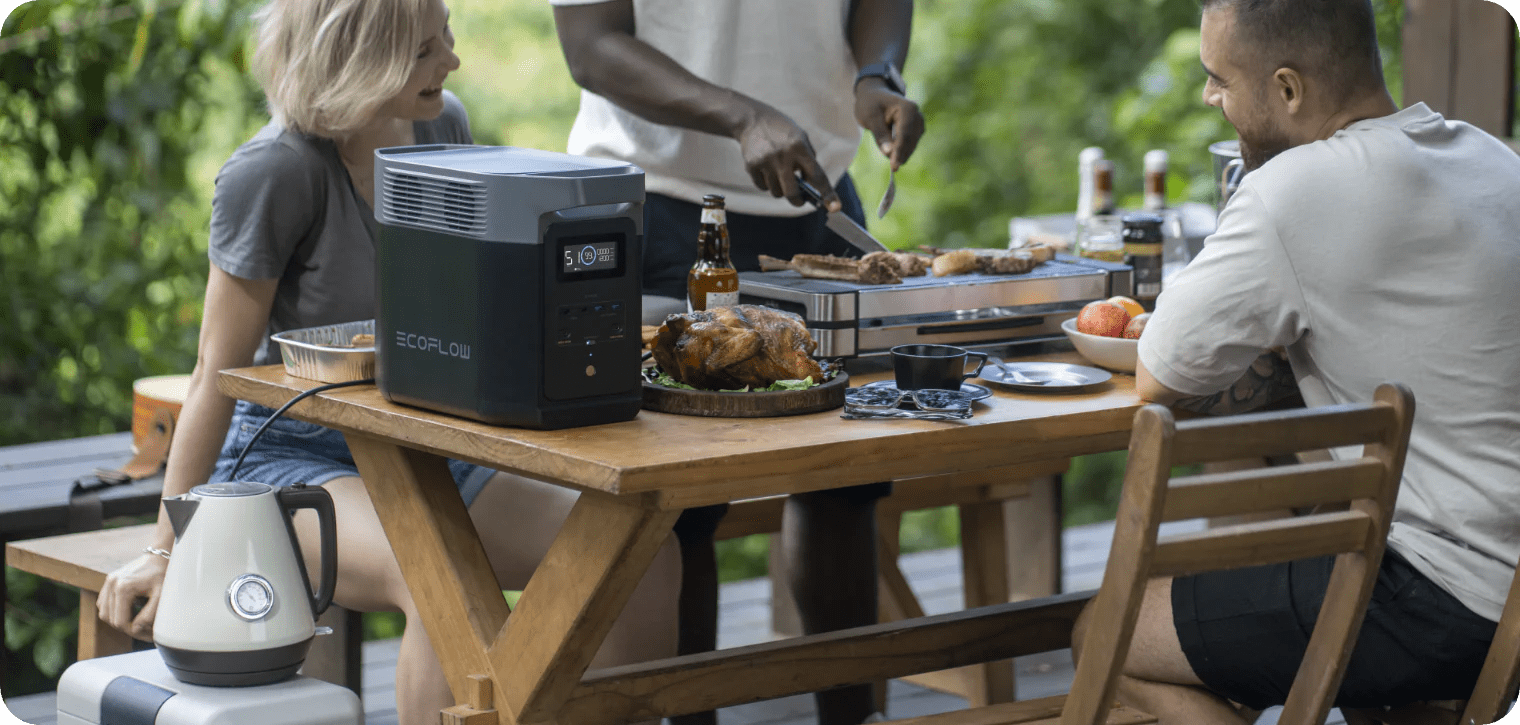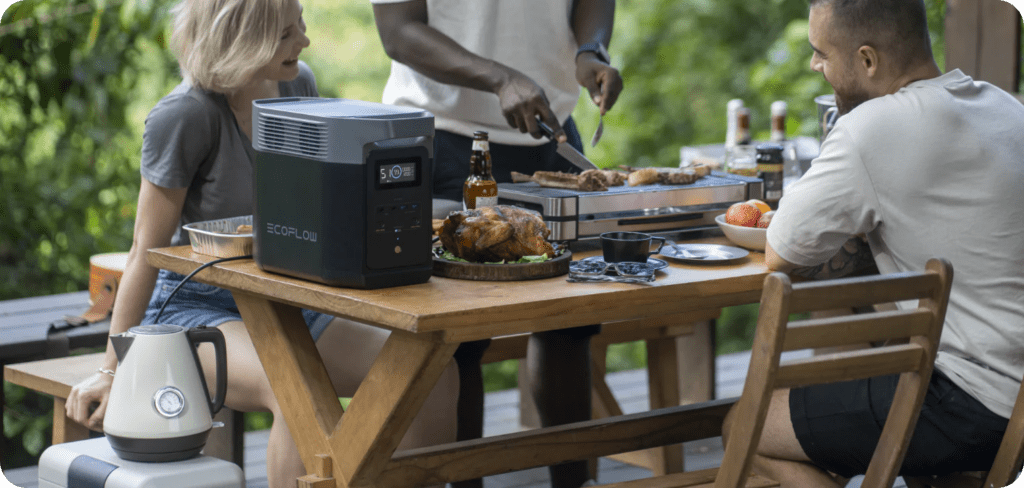 #4 Entertainment: Fun on the Go
While some campgrounds offer free Wi-Fi, sometimes you'll have to fend for yourself. You could use cellular data, but it'll drain your battery life and won't always be reliable in remote areas.
The best solution is a Wi-Fi hotspot and router, allowing you access to the cell phone carrier's data. Combined with a signal booster, you can get a stable connection even in remote areas. You can stream TV shows and movies or play games on the go to pass the time.
If you want power outside the campground, we recommend investing in a solar power system such as the DELTA 2 Generator with a 220W Bifocal Solar Panel. The DELTA 2 battery stores energy from the solar panel to power your devices, TV, laptops, and appliances. Energy generated by solar panels is entirely free, lowering your electrical costs drastically.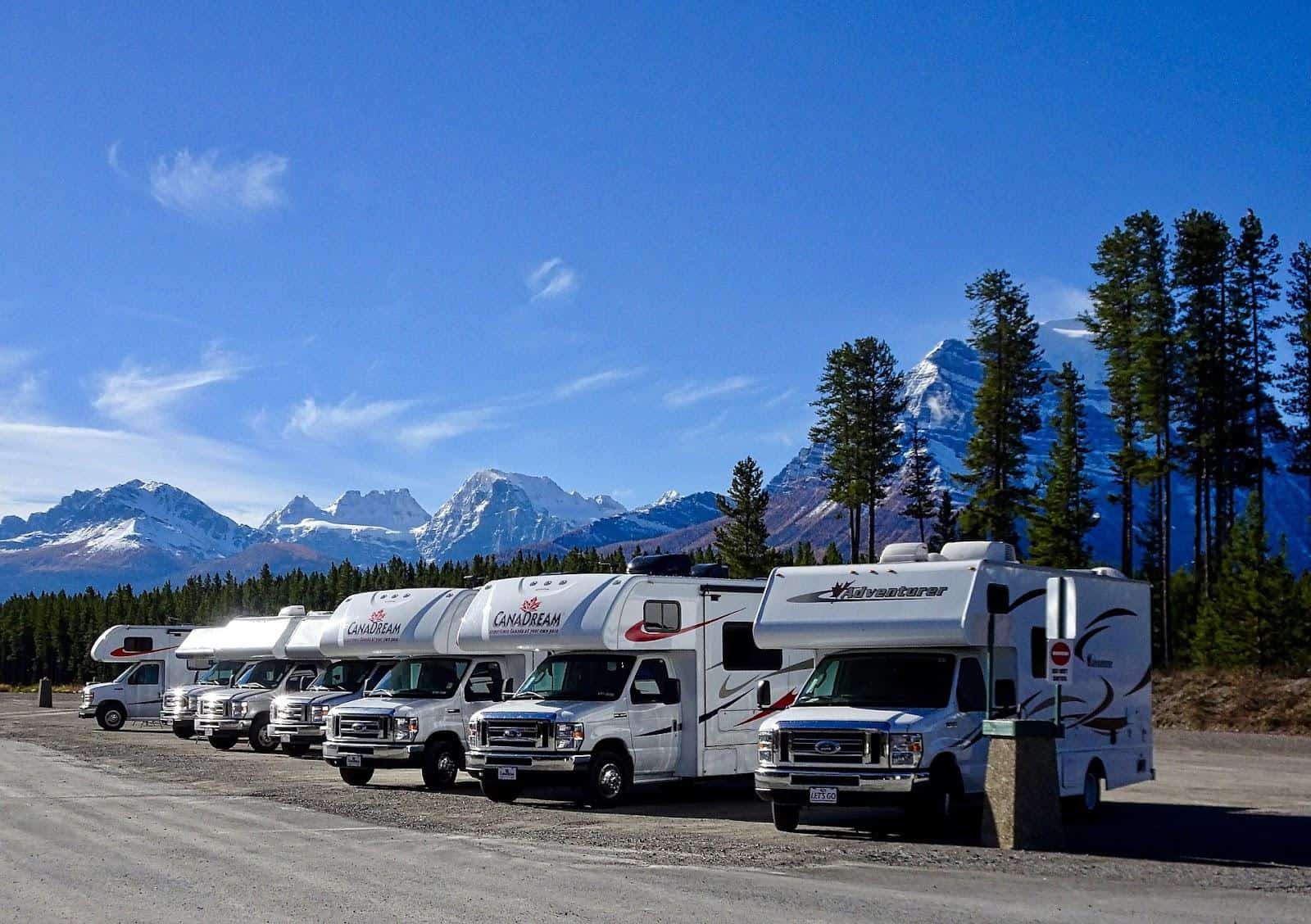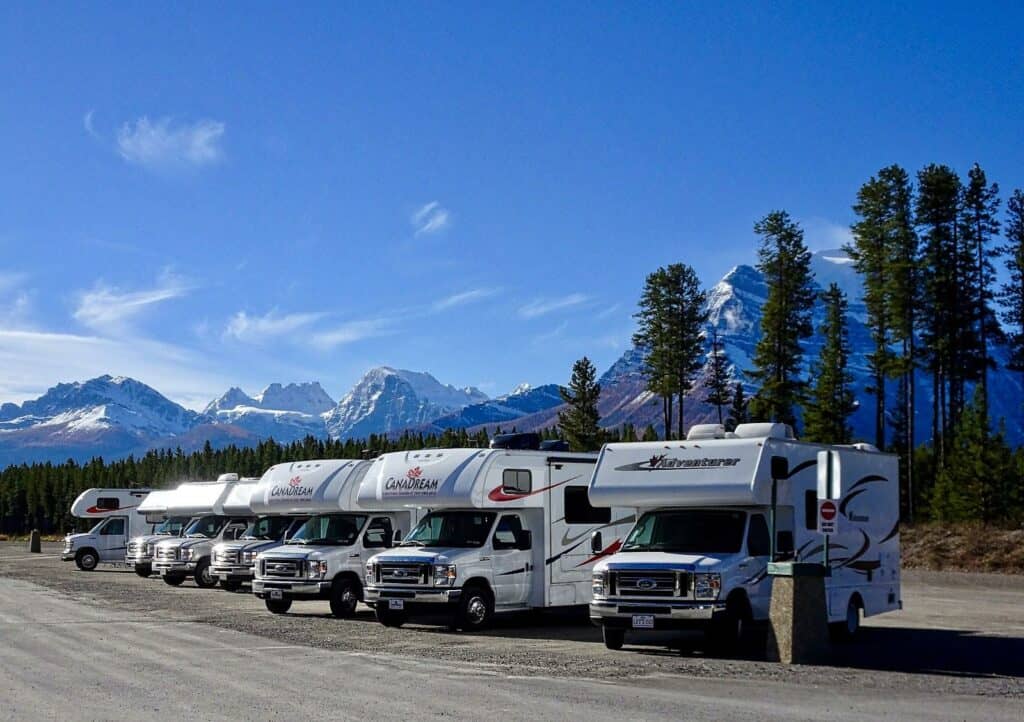 Additional hidden and unexpected expenses may come up on the road. Having a backup emergency fund for these costs can ease the financial strain.
Below we'll cover a few factors you may want to plan for:
Laundry: Not all RVs include a washer and dryer. If yours doesn't, you'll need to pay for coin laundry.
Toll roads: There's a good chance you'll run into toll roads with RVing cross-country. You can buy an RV TollPass, which usually costs about $95.
RV storage: If you park your rig while visiting family members or settling down for a few weeks, you'll need to pay for RV storage. Outdoor RV storage costs $50 per month, while indoor storage costs $100.
Medications and hospital treatment: Medication should be part of your fixed expenses, but you may need to visit a doctor. Always have a medical emergency fund.
Emergency repairs: Unexpected repairs may be necessary for your engine, AC unit, braking and leveling system, slideouts, refrigerator, transmission, etc. Repairs usually cost between several hundred to a few thousand dollars.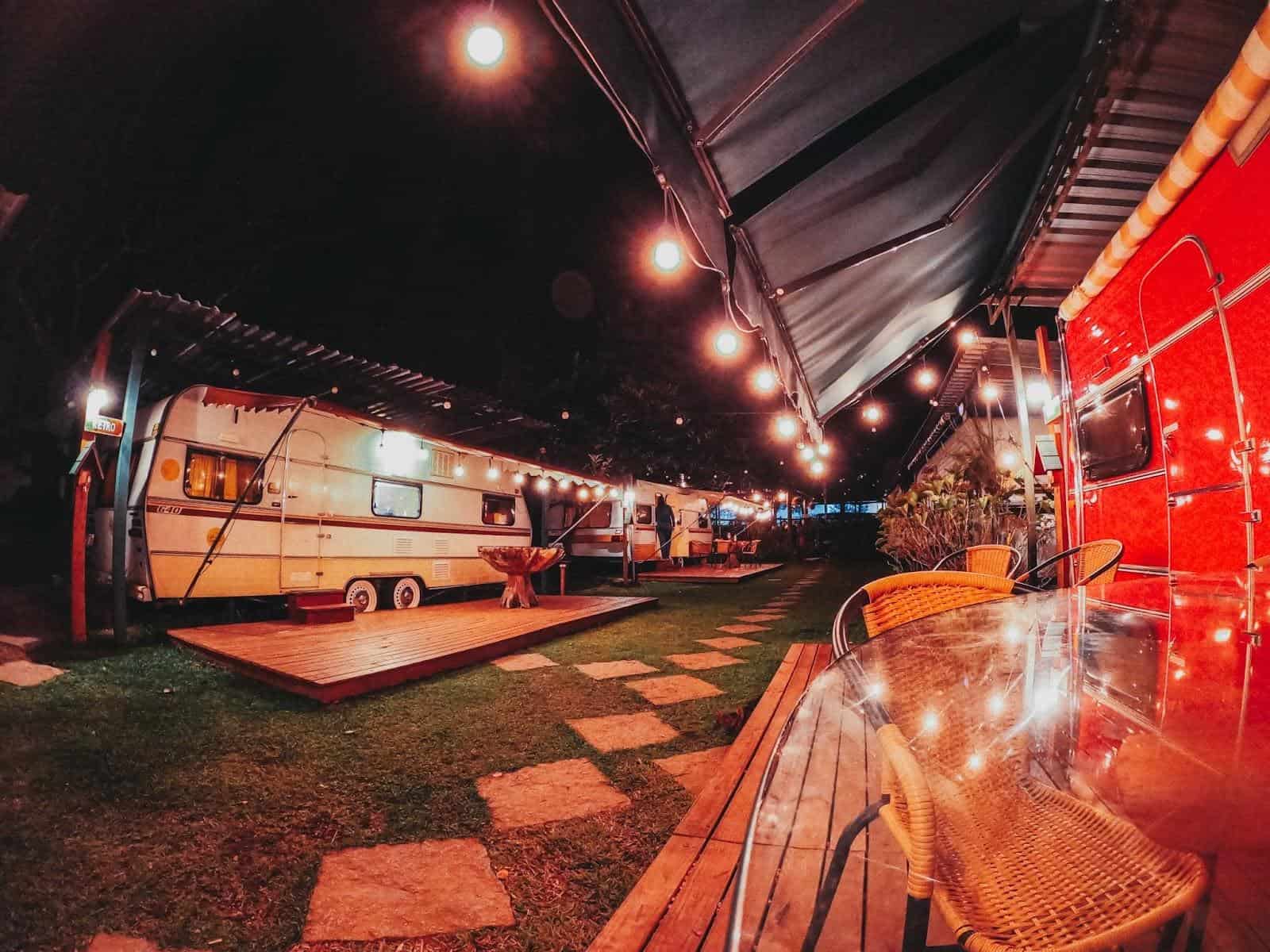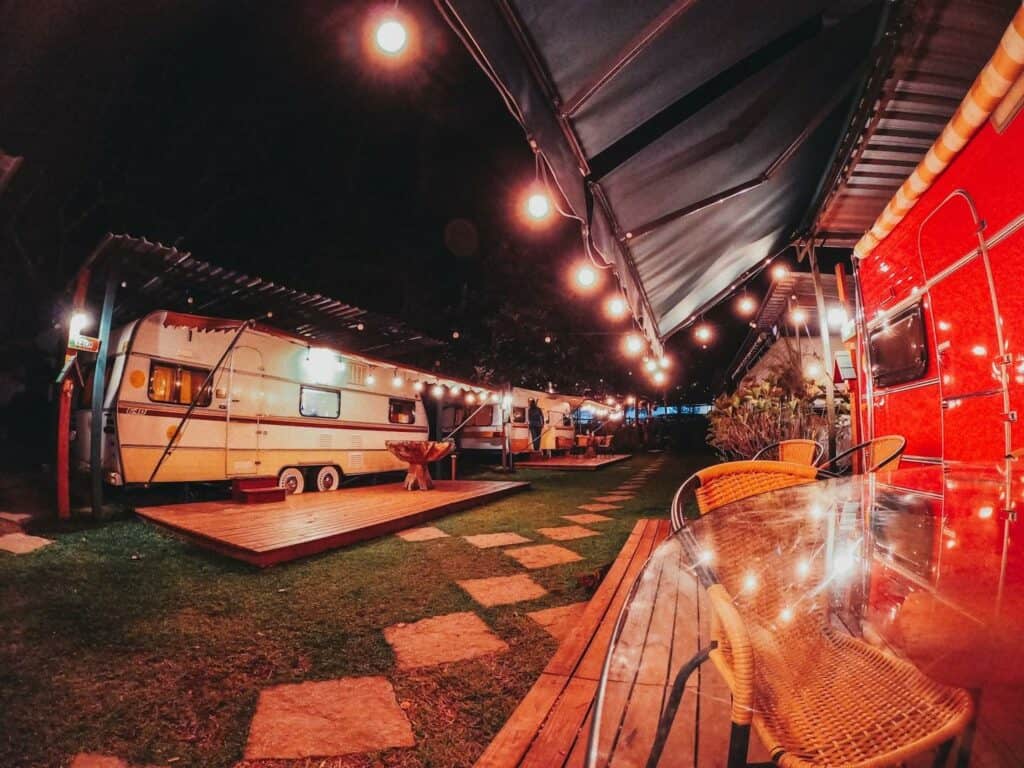 Final Thoughts
Full-time RV living is the dream, but it requires planning to enjoy a life of travel, adventure, and freedom.
You can live in an RV year-round if you have the funds and budget wisely. When preparing for the road, look at your finances, destinations, routes, and living situation. The right equipment, like the EcoFlow Portable Solar Panels and EcoFlow Power Kits, will ensure you have the power you need to live comfortably.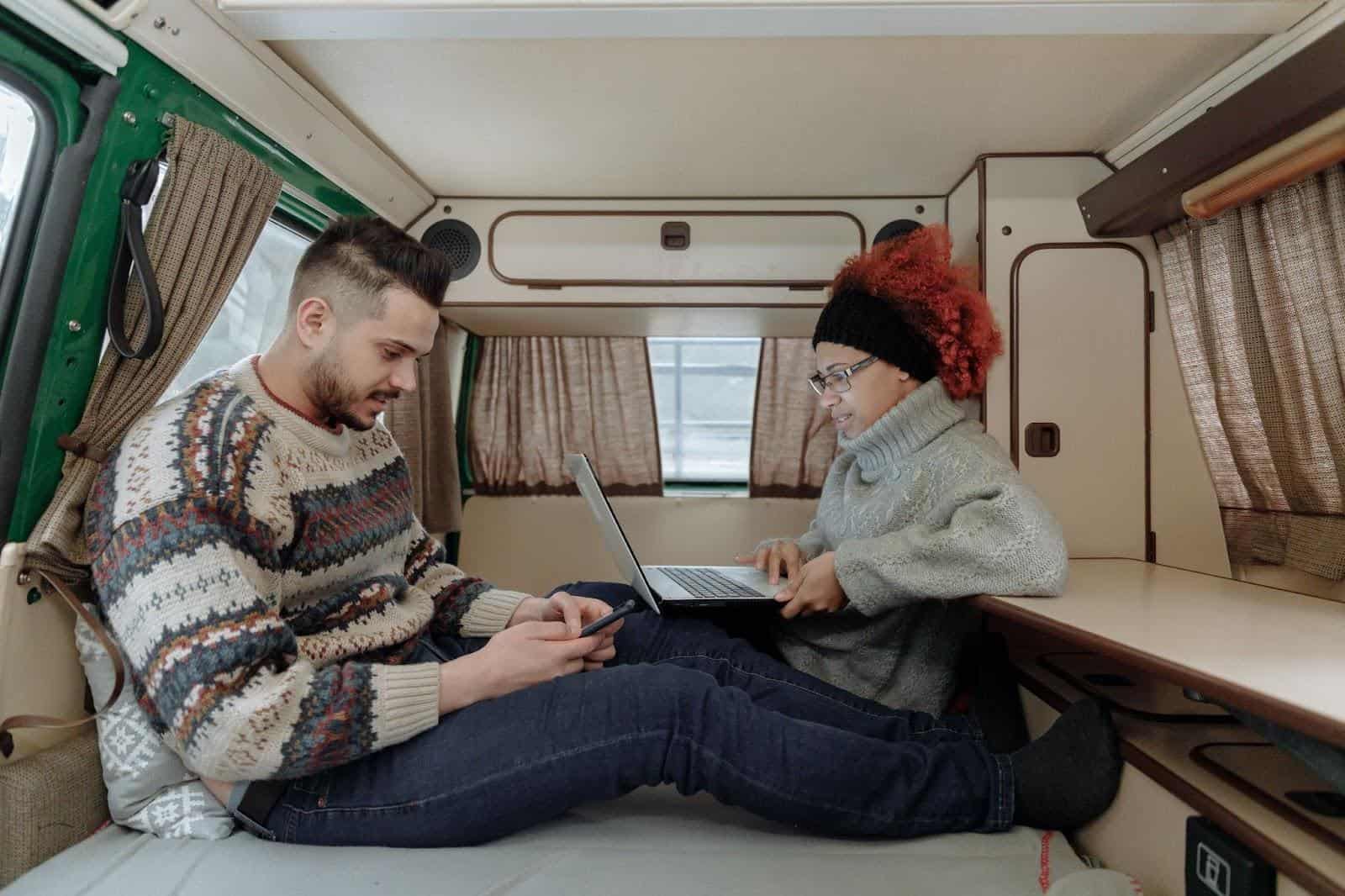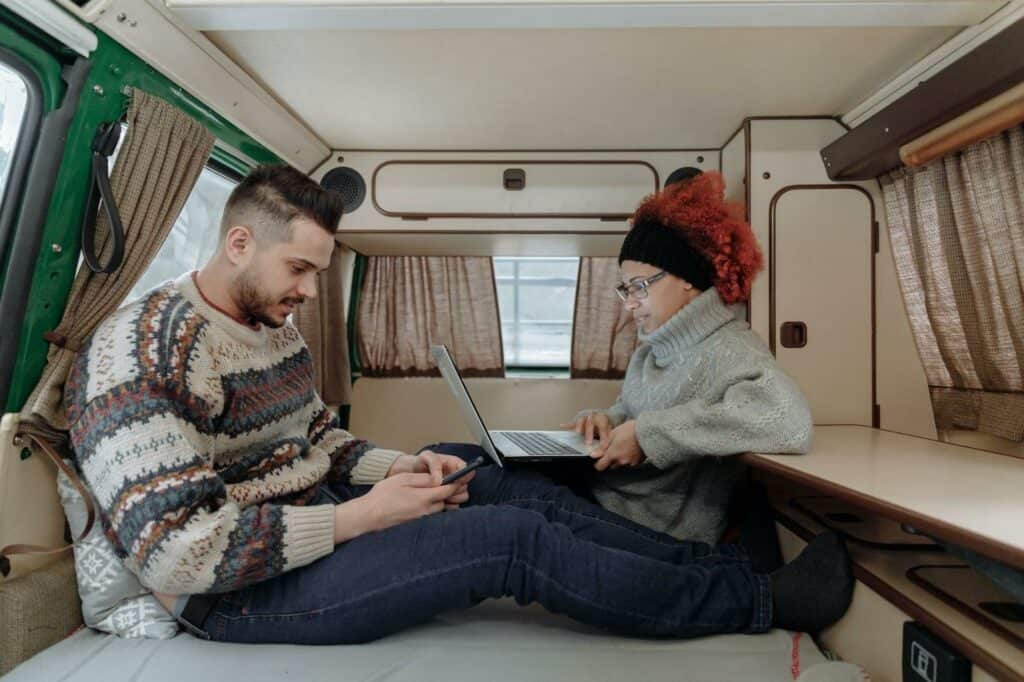 FAQs about Full-Time RV Living