They're not their roof-top cousins. Foldable solar panels are more than for RVers or campers – they're installation-free alternatives that are a lot cheaper. This will only get truer if Californian regulators erode current incentives for roof-top solar panels through legislative mandates. This would make roof-top solar panels even more expensive to own compared to foldable solar panels.
Net metering incentives may disappear
Net metering is that thing you may have heard about where people sell electricity their solar panels made, back to the power company. In California, the selling price is roughly 2 to 4 cents for every kWh sent back to the grid and avoids having to buy it at 40-some-odd cents per kWh. With enough panels, your electric "bill" could be a check with your name on it. It's a win-win approach, but a tad problematic if tons of solar dumps into the grid for a few hours and leaves it up to other power sources the rest of the day.
Regulators are proposing to shift incentives and erect barriers that would limit how much homemade solar goes to public infrastructure. Mandates have yet to be decided.
Roof-top solar alternatives
Some may be fuming, but for Californians that don't own or ever plan to own rooftop solar, then this is only good news because the end goal of these measures is to lower energy costs. Those who were thinking about roof-top solar may want to consider foldable, portable solar panels as an alternative. Here's what makes portable solar panels so great: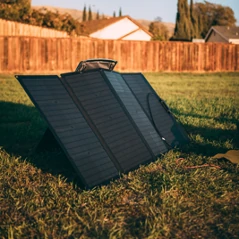 Foldable solar panel benefits
Cheaper
No installation, paperwork, permits
Not an eye-sore
Put them inside during severe weather
Take them along to other places
Foldable panels differ from roof-top because they aren't hardwired to your home but plug into an external battery called a solar generator instead. These solar generators store energy your solar panels make throughout the day to be ready to use from an array of outlets. Depending on the size of the solar generator ("size" in terms of power output and battery capacity), they can be used to power outdoor projects or even your whole home. For the ultimate efficiency, get a solar tracker that automatically rotates your panels to follow the sun.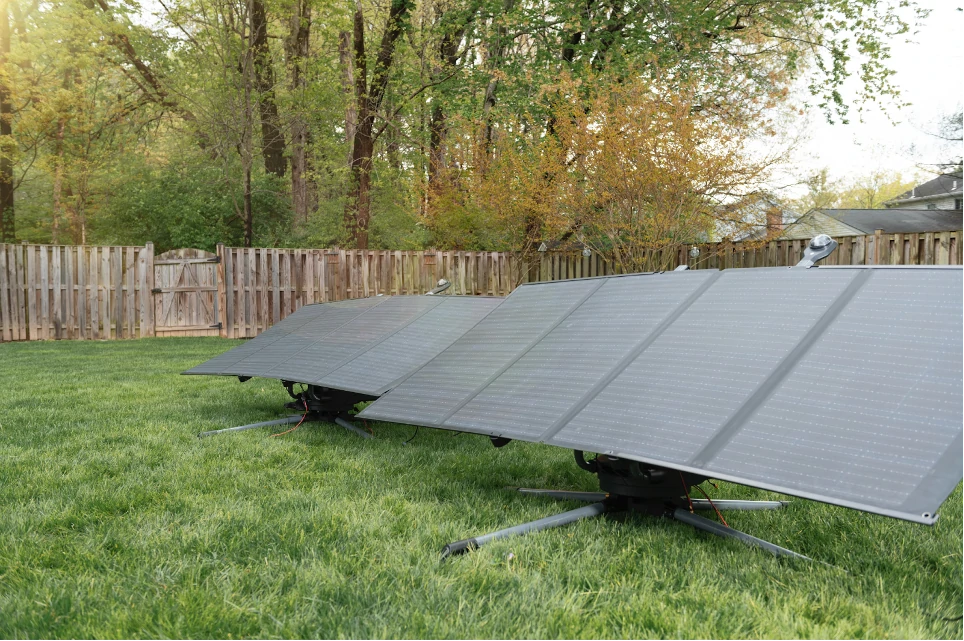 In short
If regulators do change incentives and make roof-top solar less cost-effective, the way to go maybe foldable solar panels that can bring in all the power you need in a day. Check out our collection of solar generators for comparison, or head to our solar generator guide if you're still not sure what these are.
Our Best Solar Generator Bundles